Submitted by : Karen Ford

Generous wealthy people have one thing in common: contentment.
It's not just because they have money.
So how can you be content and financially stable at the same time?
Contented people are fulfilled!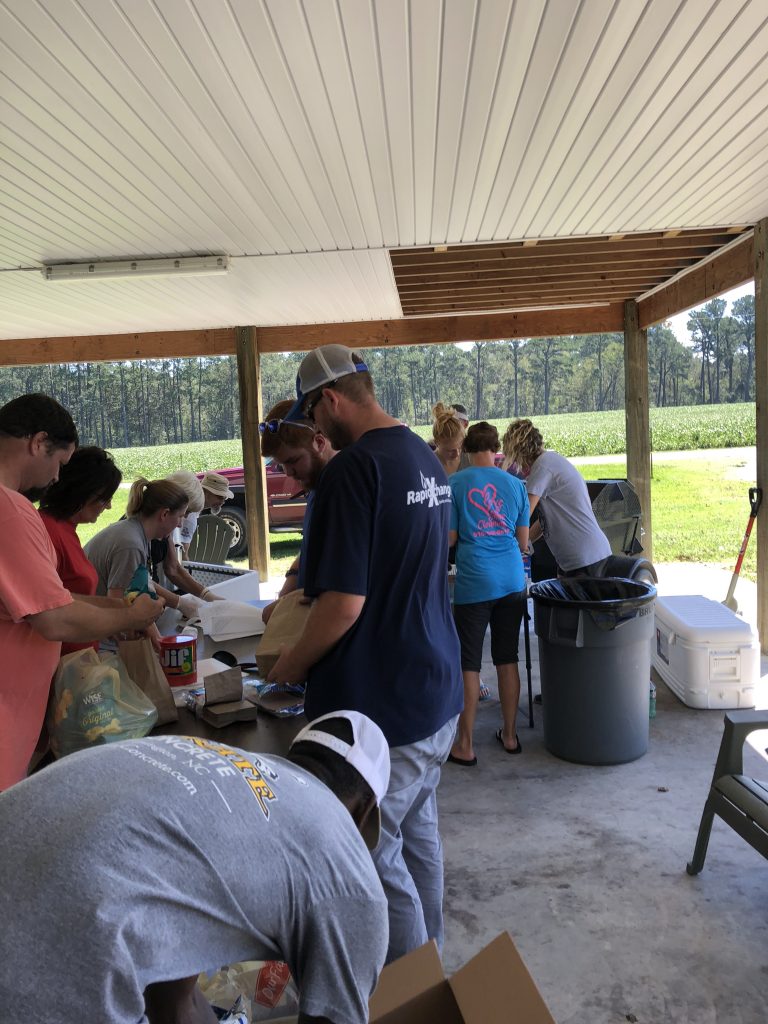 When you're intentional about giving, you begin to enjoy it more and it becomes a part of who you are. In other words, you become more contented.
Contented people make sacrifices.
When payments eat up your income, it's hard to use that money to give and save.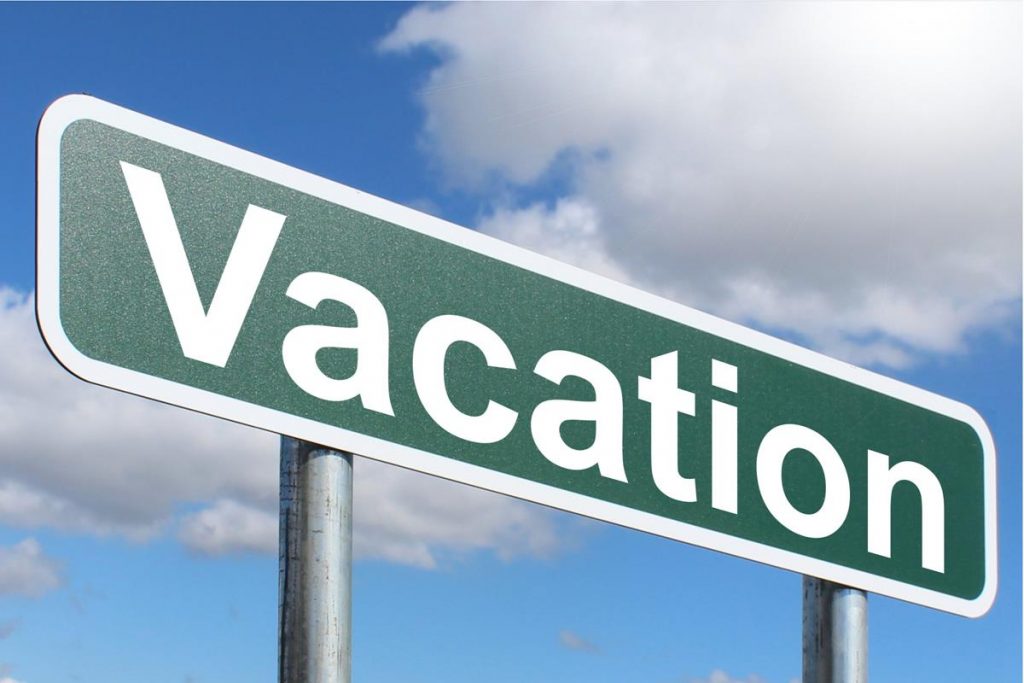 Content people don't mind giving up a vacation, because they know their debt-free vacation five years from now will be so much better.
This will help you stay on budget

Contented people save for the future.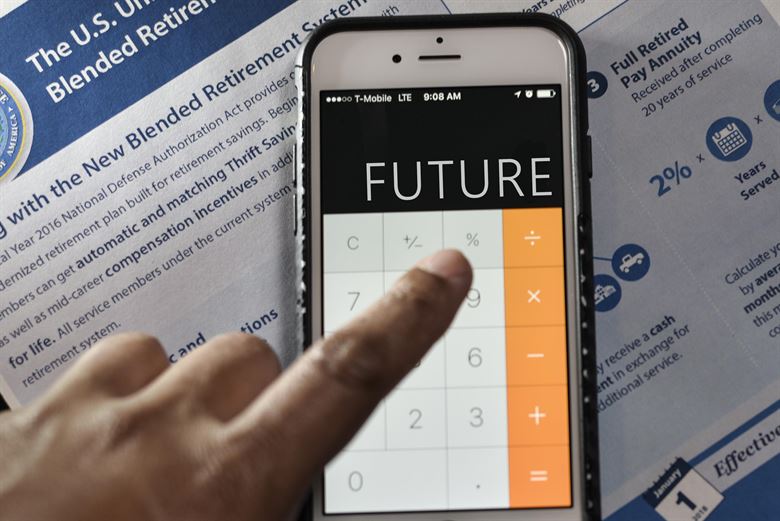 They put away money to save toward their retirement and their kids' college funds.
They don't have to spend all their money.