Submitted by : Karen Ford
Let's keep examining some ways that any family can save money -- By being a smart consumer when it comes to buying groceries.
1. Pay with CASH!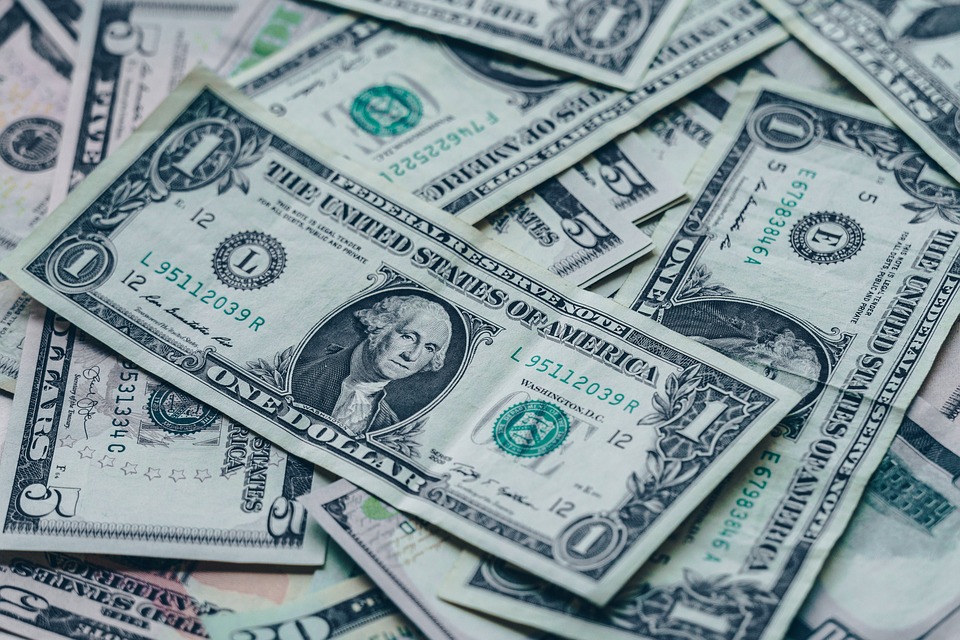 Studies show that when you spend with a credit or debt card, you will spend as much as 42% more money. Go to the grocery store with cash, because you'll be mindful how much is in the grocery cart while shopping.
2. Leave out the small surprises .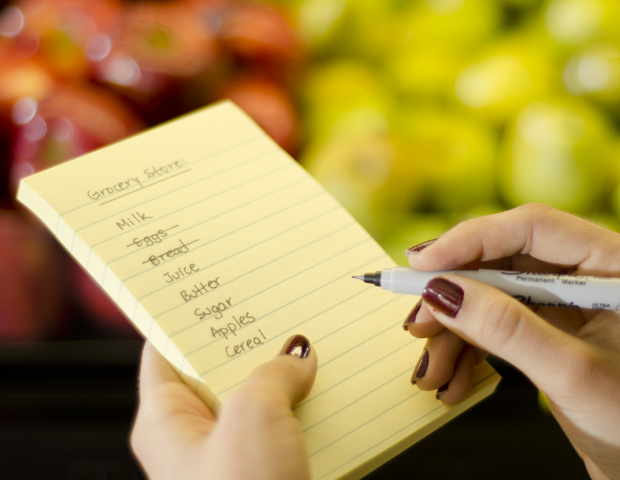 Make a list of what you need. Then stick to the list you made.
This will help you stay on budget

3. Shop ONLY for what is in season.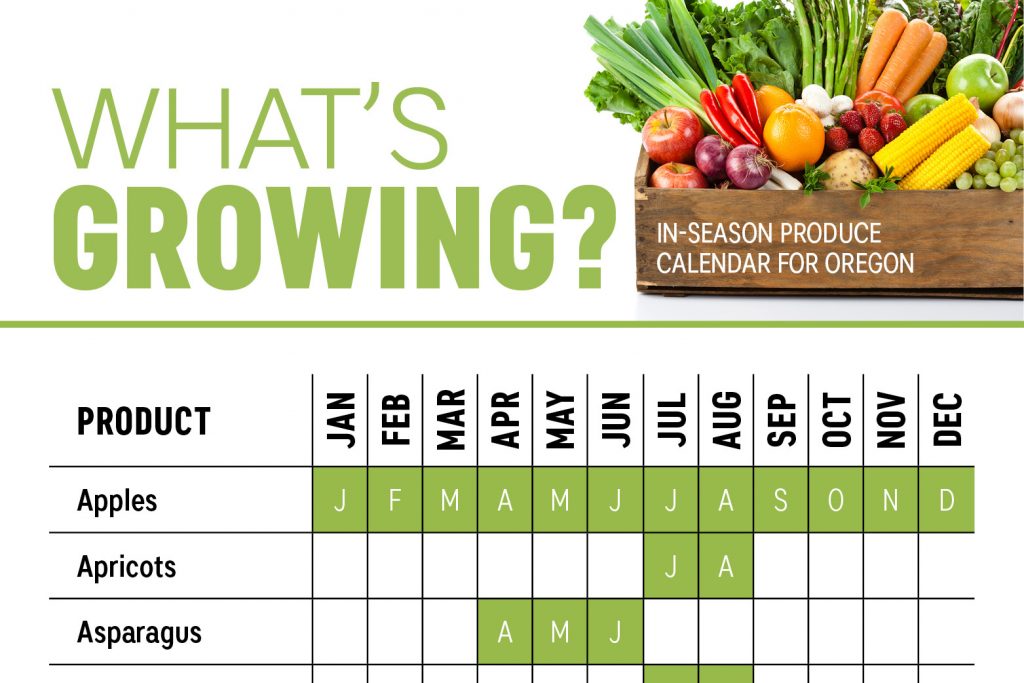 Buy only fruits and vegetables that are in season. If you're in the middle of winter, strawberries are not the item to buy. Stick to buying fresh produce that's actually in season and you'll save plenty.